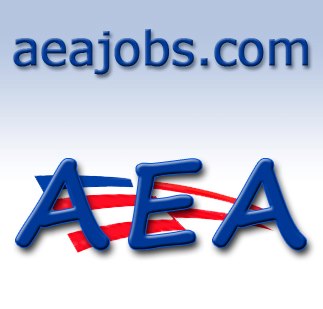 The folks at AEA would like your next interview to be a huge success. Below are some articles that may be helpful to you.
From about.com, read some articles about common mistakes people make: Top Job Interview Mistakes
Need some help with your resume? Check out this article from wikihow.com which includes sample resumes: How to Make a Resume
Tips to interview professionally from theladders.com: Do you Interview Like a Pro?
If you need further assistance preparing for that important day, AEA is here to help!
After reading the articles about improving your interview skills, updating your resume and mistakes you don't want to make on your interview: Don't forget to view American Employment Agency's Job Listings Page! There could be a current job listing that fits your skills, knowledge and abilities. Be sure to take a look!
Routinely American Employment Agency updates their list of current positions we are helping employers in Tallahassee to fill. These listings are available for you to review and apply for by simply going to the "submit your resume" link and sending it forward. AEA is always keeping candidates resumes on file for consideration as current positions become available.
American Employment Agency is located in the beautiful capitol city of Tallahassee, FL and is a small family owned and operated local business. AEA stays attuned to the needs of their clients and all the current changes in the employment industry.
Tallahassee is our one and only home – we care about the business community that we are a part of. We just care about the community in general. Simply put we live, work and we serve our community here. Seeing to your needs as best we can in an effort to "Help ourselves by helping others". We will take the extra time out to get things done right.